Best Prices Guaranteed
Spacious Rooms at Affordable Prices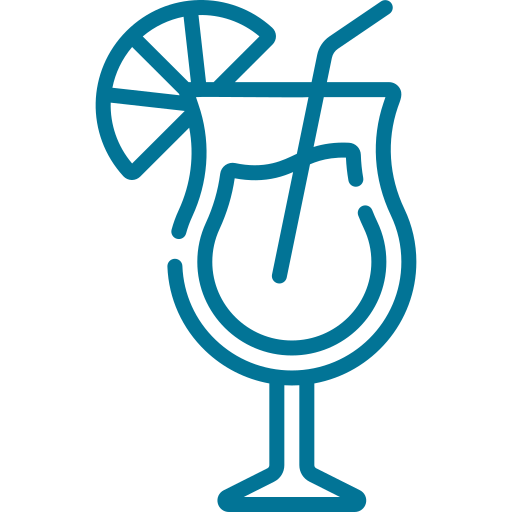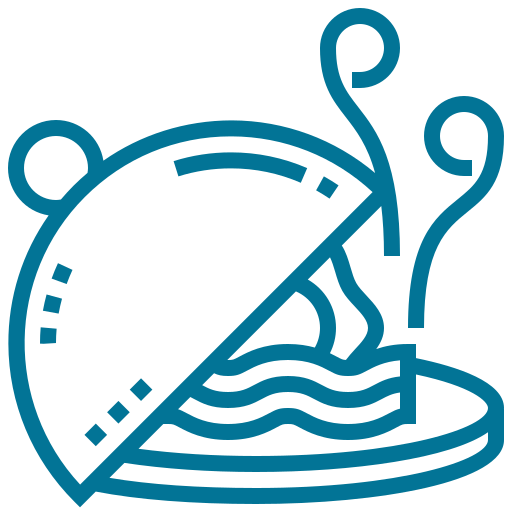 A warm and friendly welcome awaits you from all the team at The Swan Hotel.
A lovely family friendly town centre pub with restaurant, situated at the heart of Wadebridge. The newly refurbished Swan Hotel is the perfect base to explore the beautiful local areas of Cornwall.
The Swan hotel is 12.5 miles from Newquay airport, while Padstow just 7 miles from us.
We are the perfect stop off point while walking or cycling the Camel Trail, with food being served daily from 8:30am – 9pm.
Join our loyalty program
Join our loyalty program and enjoy many great benefits throughout the year! Free
– Free £5 voucher when you join
– Exclusive members only prices and offers throughout the year
– Earn cash back points every time you spend money with us at both Lanivet Inn and Swan Hotel Wadebridge.
– plus many more extra benefits to enjoy throughout the year
Restaurant
Online Ordering
Click here for online ordering
Available for Eat In or Takeaway
All rooms on suite, with flat screen tv's, tea/coffee making facilities and free wifi throughout the hotel.
The swan hotel boasts a large downstairs bar, hosting many events throughout the year, including quiz nights, poker nights and live music most weekends.
Upstairs hosts a separate restaurant area, offering full table service at lunch time and in the evening.
Unfortunately, we do not have on site parking however costs can be redeemed when joining us for an evening meal.
Please be aware we do have live music most weekends – please contact us in advance to find out what we have on that weekend. Although rooms are not directly about the area which has music, your room will be effected by noise on a band night.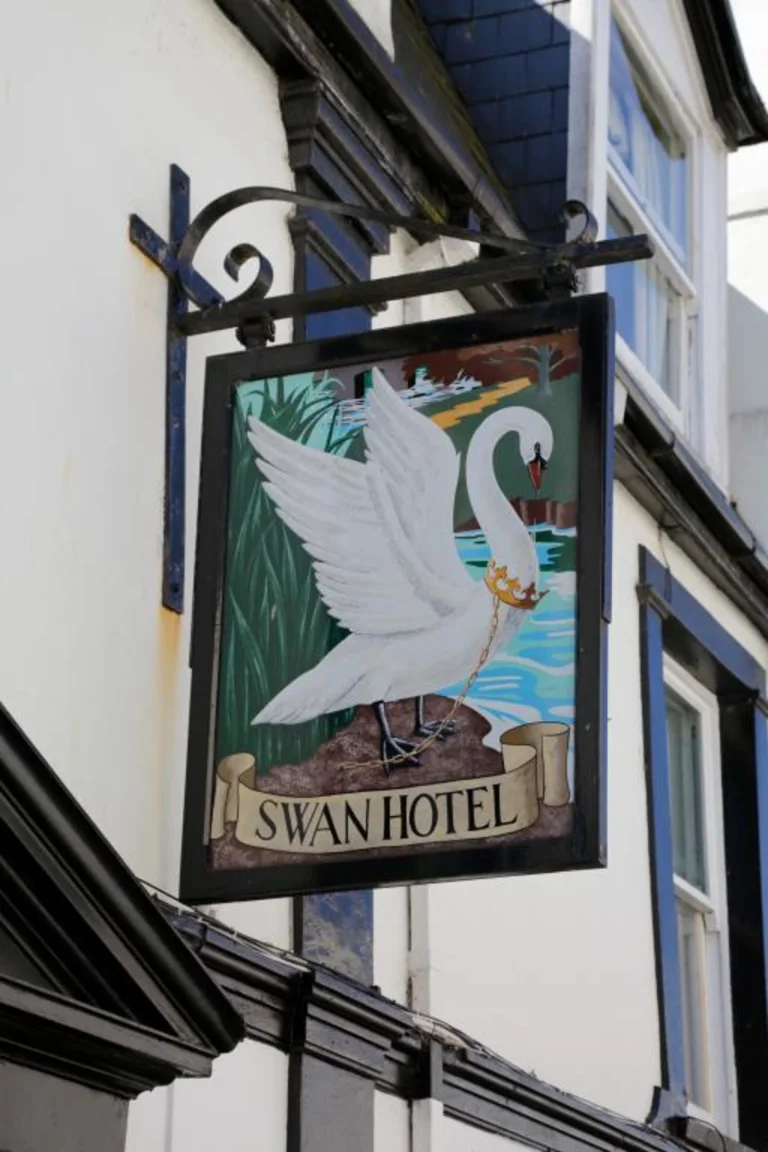 Vouchers
Swan Hotel Vouchers now available
Someone done something to help you out? Why not say thank you with a voucher? They can use these for anything, at any time including eat in, takeaway or hotel rooms.
Is it someone's birthday or anniversary? This is a perfect gift delivered straight to their email with a personalised message from you