About Wadebridge
Discover Wadebridge and the local area.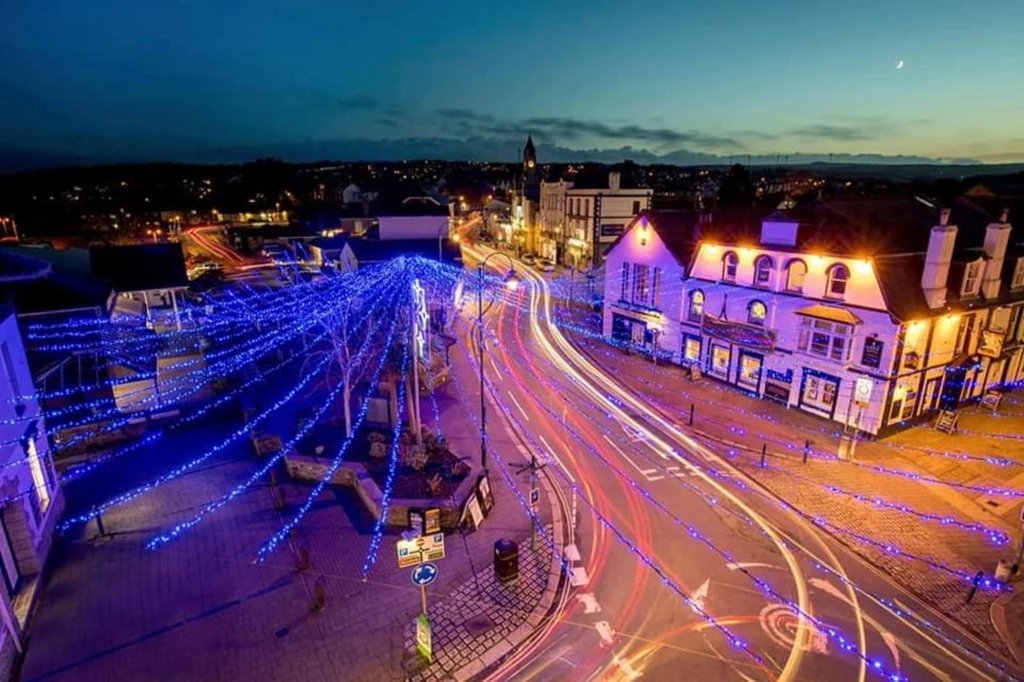 The Swan Hotel
A warm welcome awaits you, from the whole team at The Swan Hotel. Located at the heart of wadebridge The Swan Hotel is the perfect base when exploring Wadebridge and the beutiful surrounding areas of Cornwall.
As a business we are proud to be Cornish and make the most of the wealth of quality produce around us. We are commited to working hard to offer quality food made from fresh locally sourced produce at reasonable prices, the best kept ales, music, games and a whole lot of fun.
With 6 ensuite rooms we are the perfect place to stay when visiting our beautiful county and look forward to welcoming you to The Swan Hotel
Wadebridge
Wadebridge is location on the picturesque Camel River estuary and a short drive from some of Cornwall's most beautiful beaches and attractions.
The town streets are full of endless independent shops and boutiques, something the local community are very proud of. With an array of great cafes, restaurants and pubs to visit. Wadebridge is the perfect base when exploring the beautiful areas of Cornwall.
The Swan is a very popular stop off point when walking or riding your bikes along the camel trail.
The Camel Trail is one of Cornwall's biggest draws and ranks as one of most successful recreational multi-use trails in the UK. Eighteen miles of trails run over moors and through woodland from Bodmin to Wadebridge and down to the sea at Padstow.
Wadebridge is town full of history and a great example of why Cornwall has become such a popular place to visit each year.